Every product is made naturally using sustainable extraction techniques. We are a responsible brand which focuses on vitality of the natural ingredients for their magic to work on you.
Enjoy our completely pure and natural cosmetic products for blessed beauty therapy to truly bring out your natural vibrance. Our outstanding products focus on healthy indulgence, self-care, absolute freshness, and complete purity!
We use the traditional Indian knowledge of herbs to create our mystic beauty recipes. There are no harmful preservatives in our products. Our cosmetics are gentle to your skin.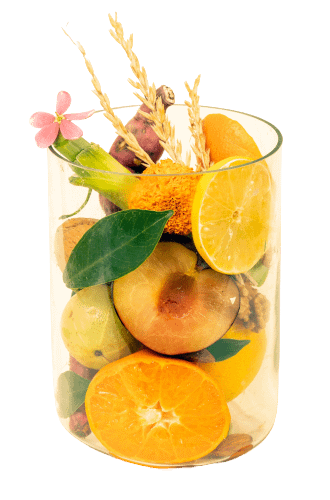 Our very first hair oil came about as a concerned mother attempted to make her daughter's hair healthier. Our roots lie in that concern. We are both passionate and practical – and so are all our products.
Suitable for all skin-types and thus applicable to all types of consumers, the holistic care our beauty range offers are unmatched.
All our products are made with healing energies wherein no animals were hurt or killed. We do not test them on animals. We infuse them with good vibes apart from solid, well-researched ingredients.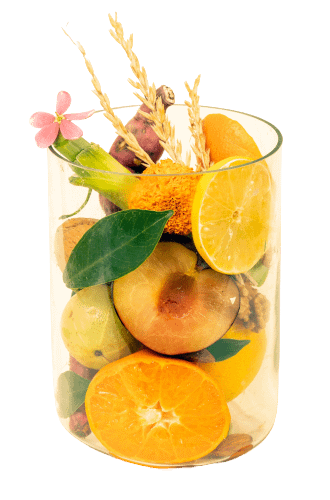 We always encourage feedback and appreciate the time that users have taken to help us improve continuously.
I am using Berry shampoo for myself and in my beauty salon also. The shampoo provides shine and repair hair and works with all kind of hair.
I am using Mellow anti pack & anti-acne kit as well, both are really good for acne treatment. I am using it in my saloons and got really good results.
Mello lemon peel and mint-body soap are best for oily and acne skin. Mellow sarso ubtan also suits doy and helps to reduce spots on body.